A question that is always asked, when is the best time to post on social media for the ultimate organic engagement?
Knowing what to post on social is just half the battle, here are the best time to share your content on Facebook, Instagram, Twitter, YouTube and LinkedIn.
You can also use social media analytics tools to find data such as the most engaged time of your customers and where they are located. Using this data, you can better plan which times work best for your audience based on time and their specific location.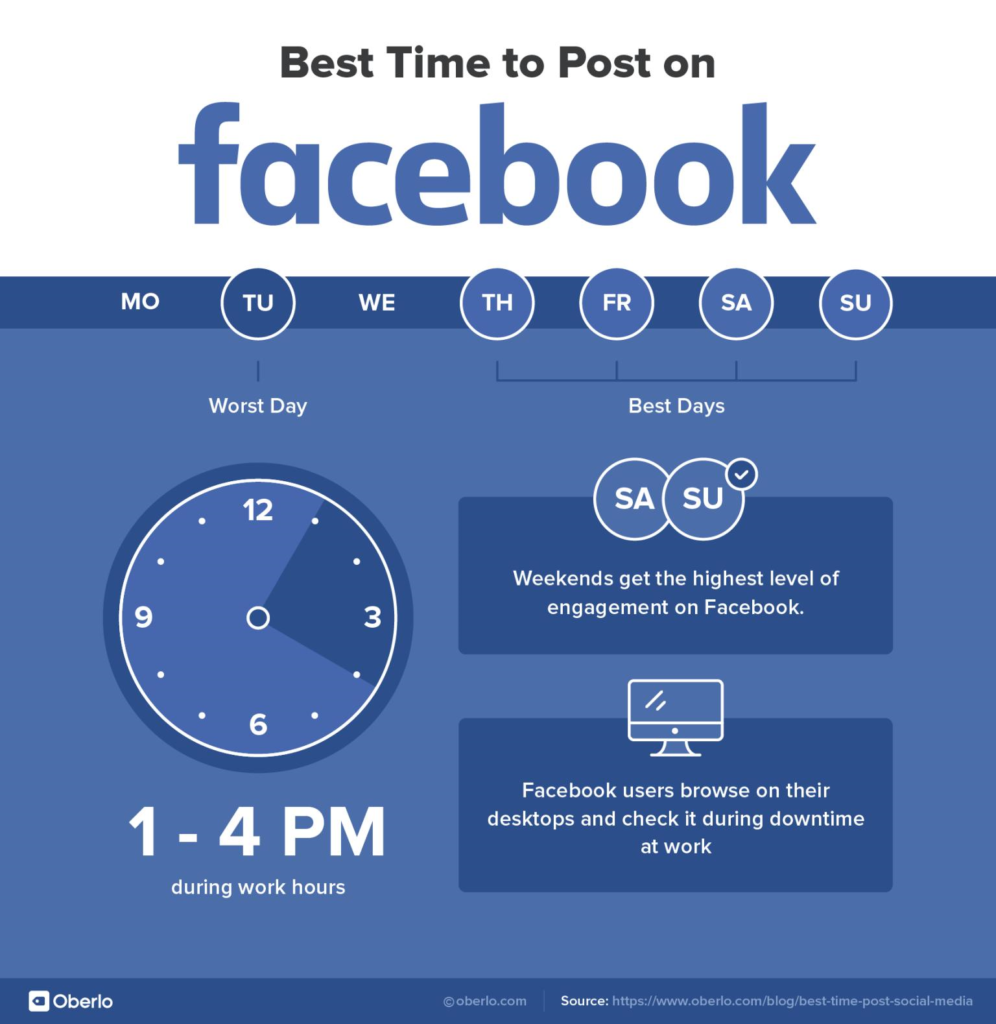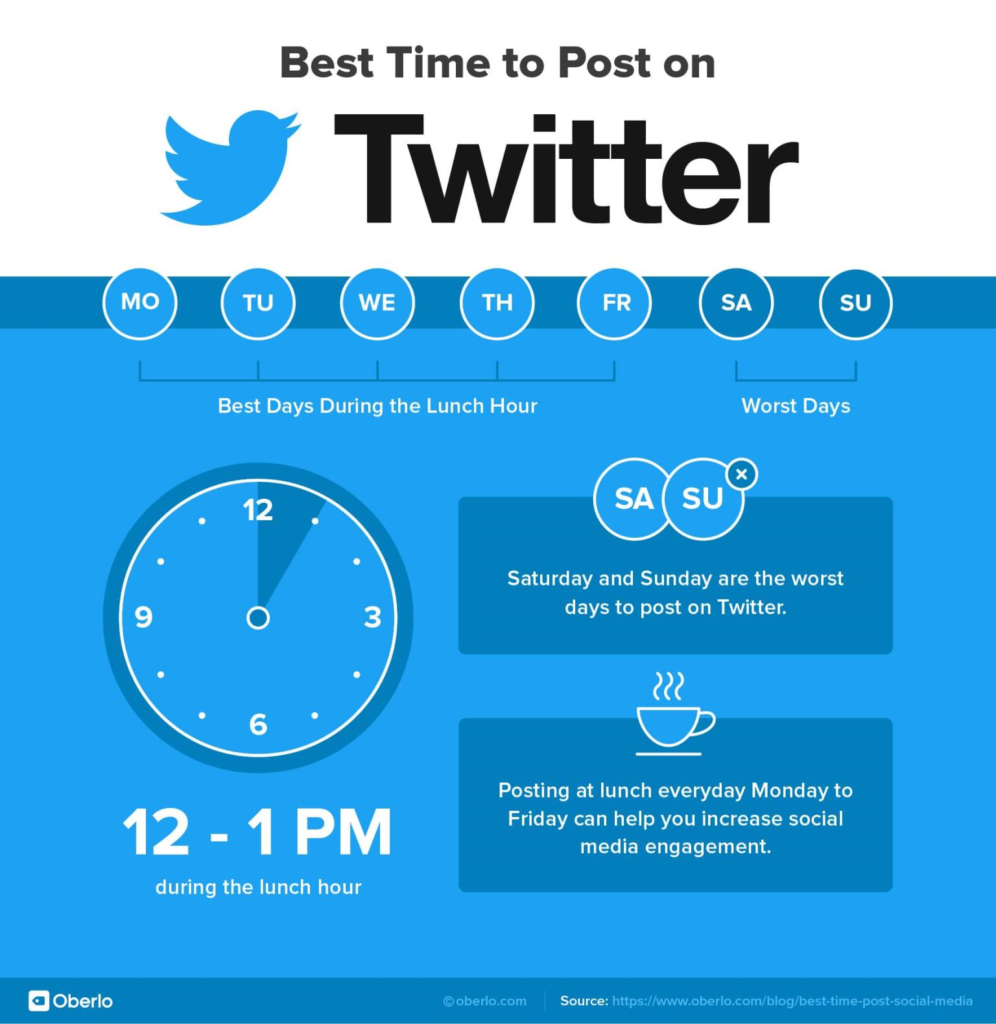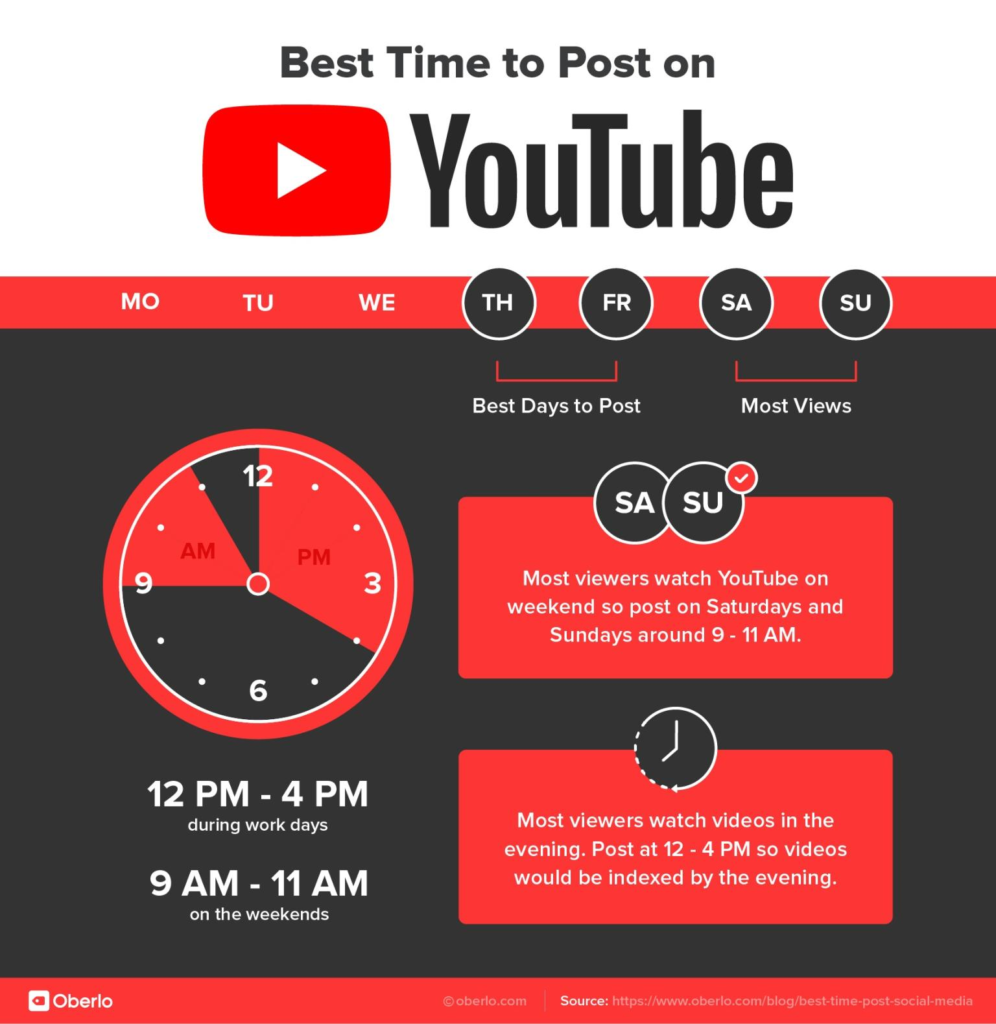 How is your experience in posting suggested time?